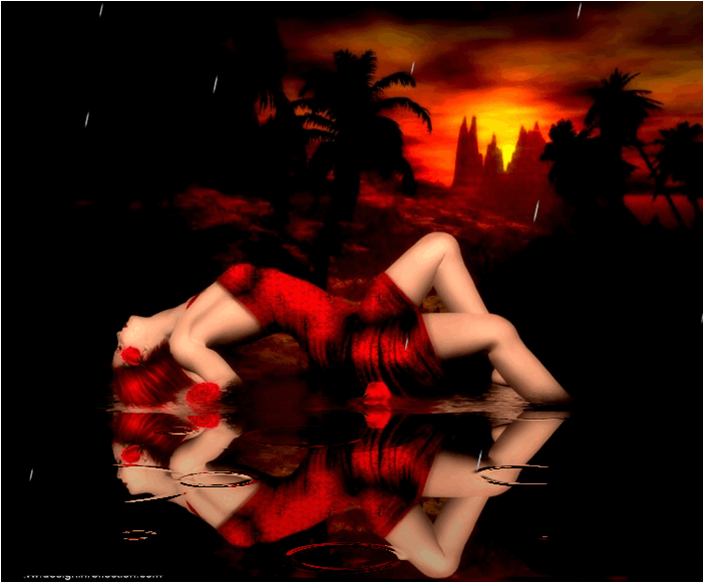 Beneath the bridges trail… I hold thee down..
Mid the leafless flow….  'Pon a barefoot ~
Rivers edge ~ Amongst a pure common noun…
Whilst thee surrender to the stirring afoot…
Mid a cast of candles….. Running on satin…
Keeping within the ore of thy local threads…
So close ~ To my every breath leaning in..
Calling for the luster.. That moonlight sheds..
Let us journey… Where the sun hast tilted…
Into a night…. Peeping out amidst assent..
Flaming between the knots… Where veils are hid..
Flirting with each caress ~ Where blues are sent..
Neath a bridges trail… Bearing wonderment…
Bending towards ~ The river of content…
Written By John P. Boyle (Rick) 8/15/2009
© 2015, John (Rick) Boyle. All rights reserved.
Views All Time
768
Views Today
1
Follow Pen Drift's Social Media
Click Here To Add To Your BookMarks